Team AIS
Sabre Systems, Inc., Acquisition Systems Associates (ASA), Integration Innovation, Inc. (i3), and Mayvin partnered to form the Agile Innovative Solutions (AIS) joint venture for the purposes of providing science and technology activities in support of DTICs mission to provide information rapidly, accurately and reliably to support DoD customers' needs.
With the support from over 19 subcontracts, Team AIS collectively bring together the proven capabilities, experience, and worldwide presence to specifically meet the Defense Technical Information Center (DTIC) Information Analysis Center Multiple Award Contract (IAC MAC) requirements.
Our partnership is forged together by trust and long term relationships. We share very similar corporate values and complementary capabilities.
AIS Joint Venture
Acquisition Systems Associates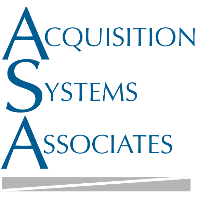 A member of the AIS Joint Venture, Acquisition Systems Associates' mission is to get game changing capabilities into the hands of the user efficiently and effectively. We have supported fielding more than 25 systems. Our expertise is in ISR, space, rotary wing/fixed wing aircraft, air and missile defense, ground vehicles, ordnance and healthcare IT. Core competencies include: systems engineering, CONOPS, requirements analysis, and emerging mission engineering and rapid prototyping/fielding initiatives. ASA was founded in 2010 and is headquartered in Tyson Corner, VA.
American Technology Solutions International Corporation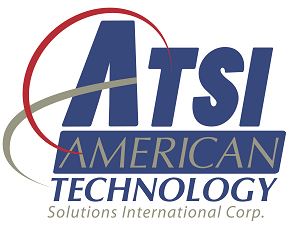 ATSI, an SDVOSB with a TS Facility Clearance and over $60M in prime TOs, provides S&T (technology transition/transfer/commercialization), program management, budget/administrative, policy, and analytical support. ATSI clients include: Department of Navy (DoN) Office of Naval Research, Office of the Chief of Naval Operations N2/N6, Navy PMW 205 Naval Enterprise Network, Defense Health Agency, DIA, Defense Privacy/Civil Liberties Directorate, and DoD CIO. Of note, ATSI supports ACAT 1 AM Major Automated Information Systems.
DCS Corporation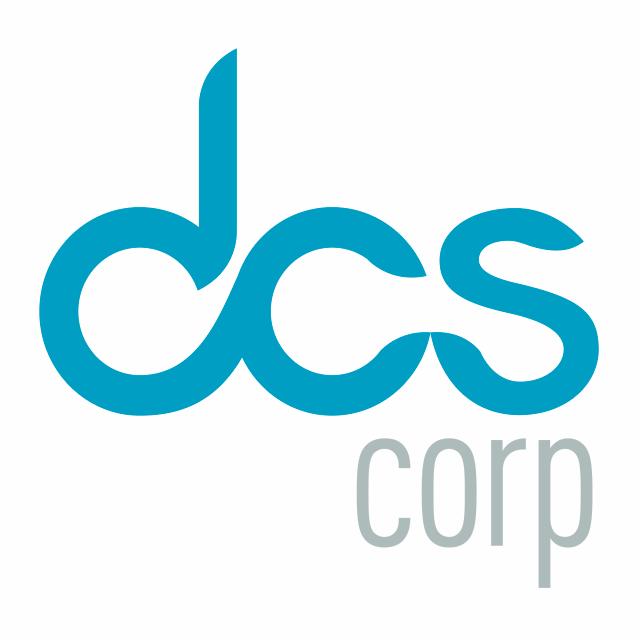 DCS is a respected mid-tier company and a recognized leading services provider in our market space. With approximately 1100 employee owners committed to growth and prosperity, DCS is a company of dedicated and innovative people solving complex problems with a focus on quality products and service. DCS's commitment to the highest levels of ethics, integrity and excellence is of central importance in all that we do.
Eagle Systems, Inc.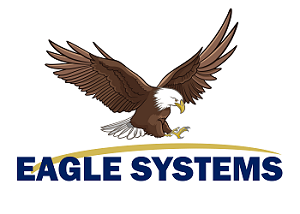 Eagle Systems specializes in logistics, technical, engineering, program management and administrative support of DoD weapon systems and programs. The Company is a veteran, independently-owned small business operating under NAICS Code 541330. Since 1980, the Company has supported highly complex aerospace programs spanning the entire spectrum of cutting edge technology: from initial concept formulation through development, testing, production, and life cyle support. Our headquarters is in California, MD, adjacent to Patuxent River Naval Air Station. We also have field offices in Greenville, SC; Dallas, TX; Oklahoma City, OK; Chesapeake, VA; Lakehurst, NJ; Jacksonville, FL; and Washington, DC. Eagle Systems' customers include NAVAIR, NAWCAD Patuxent River, NAWCAD Lakehurst, and the Naval Research Laboratory.
Effecture, LLC
Effecture, LLC is an 8(a) Small Disadvantaged Business that delivers mission-critical communication, engineering, technical, and integration solutions that help keep our clients (SPAWAR/SSC Pacific/SSC Atlantic, PEO-C4I, and Missile Defense Agency) at the forefront of their industries. Effecture continues to be leader in providing tactical network design, integration, testing, deployment, and support for the Department of Defense C5I Systems. Since 2008, Effecture received multiple SPAWAR Lightning Bolt, SPAWAR Innovation, and Missile Defense Agency Awards.
GTMR

GTMR, Veteran Owned Small Business, is a customer focused engineering services company, employing highly qualified program managers, engineers, software professionals, technicians, logistics and technical writers/illustrators who design, build, and test cutting-edge designs as well as author IETMs/technical publications of C4ISR tactical systems. GTMR was incorporated in 2004, to service a QRC, ISR and rapid prototyping market niche. GTMR has grown to a cadre of eighty nationwide, with headquarters located in Hollywood, MD.
Indigenous Technologies, LLC
Indigenous is a tribally owned SBA 8(a) certified Small Disadvantaged Business (SDB) prime contractor providing IT, Cybersecurity, and Engineering Services to the Federal Government. Indigenous leverages extensive expertise, domain knowledge, and best practices with a proven Quality Management System (QMS) across 19 federal contracts. We are International Organization for Standardization (ISO) 9001:2015 certified and CMMI Institute Capability Maturity Model Integration Development (CMMIDEV/3) certified and hold a TS Facility Clearance.
Integration Innovation, Inc (i3)
A member of the AIS Joint Venture, Integration Innovation, Inc (i3) is a privately held business formed in 2007 and headquartered in Huntsville, Alabama, with team members around the world. i3's diverse set of technical capabilities include aviation support services, cyber security, missile system technology development, interactive multimedia instruction, modeling and simulation, software engineering, global flight and maintenance training, and C5ISR and battle command systems development and engineering.